Last time we visited Sophie she was trying for the Impossible Want of 50 Dream Dates. Well, she kind of gave up on that idea for now. I'm not sure if she will come back to that goal or not. For now...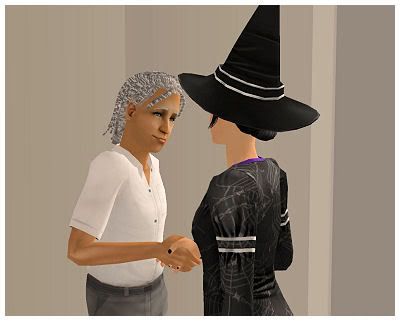 Sophie looked deeply into her
TwoJeff's crystal ball
and choose the wrong man.